My main interest are experiences people get from interacting with interfaces, technologies and spaces.
I believe those should be entertaining and/or useful. But never boring or robbing time with no outcome.
E U P H O N I A audio-visual festival concept





Concept, name, branding, website, companion app for Audio-Visual festival E U P H O N I A, that sets visitor on a journey through Hell, Purgatory and Paradise inspired by Dante's "Divine Comedy".

Each floor has its own music direction with changing DJ/VJ team. Guests are welcome to look for a floor with a mood that they enjoy the most and to explore all three areas in order to go through full divine experience.

Smartphone app provides an on-site interactive companionship as well as tracks guests' movements through the festival and creates unique playlist for each visitor. Additionally it provides of a timetable and info about artists.


Logo is based on idea that both music and video represent wave movement.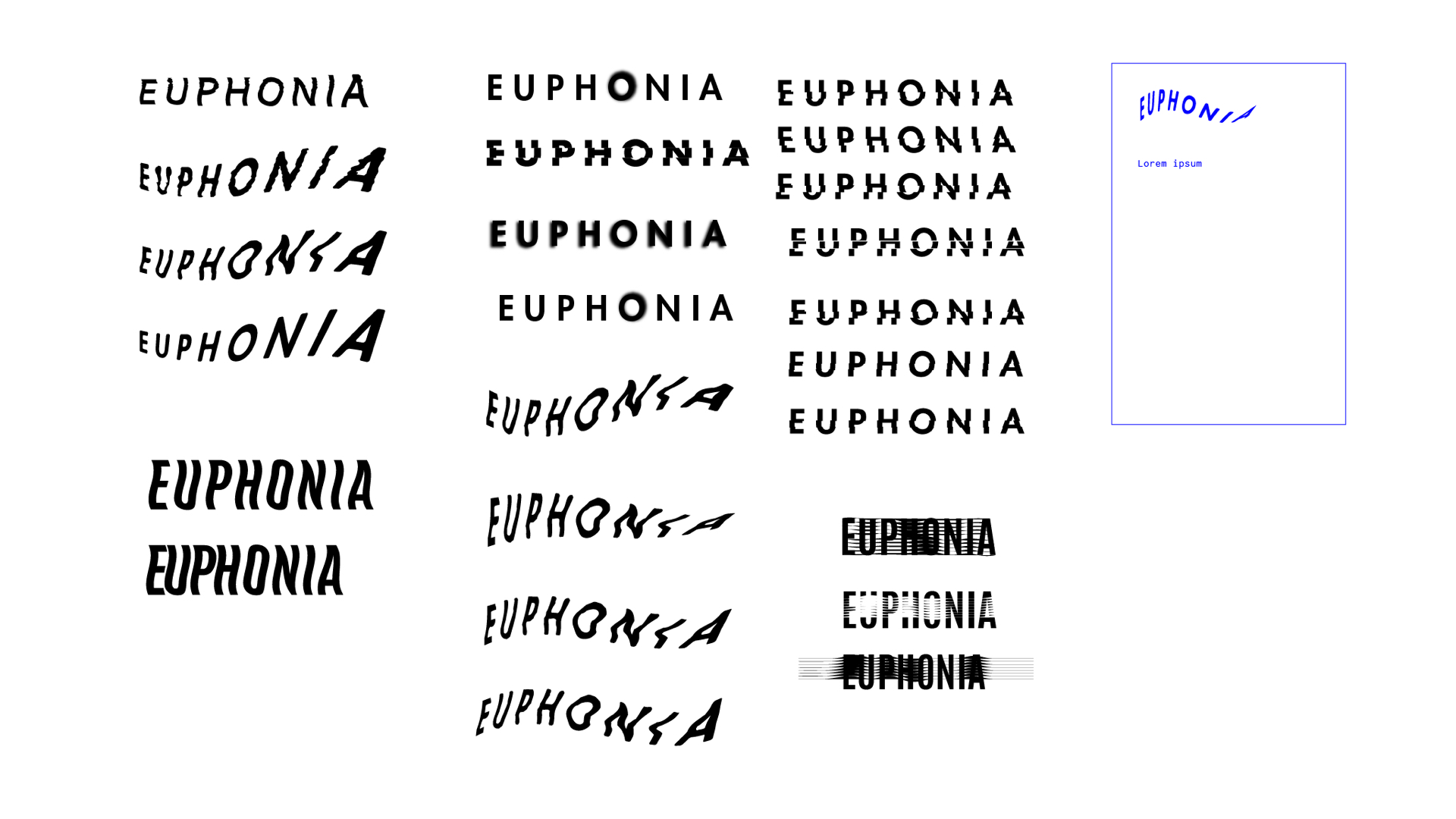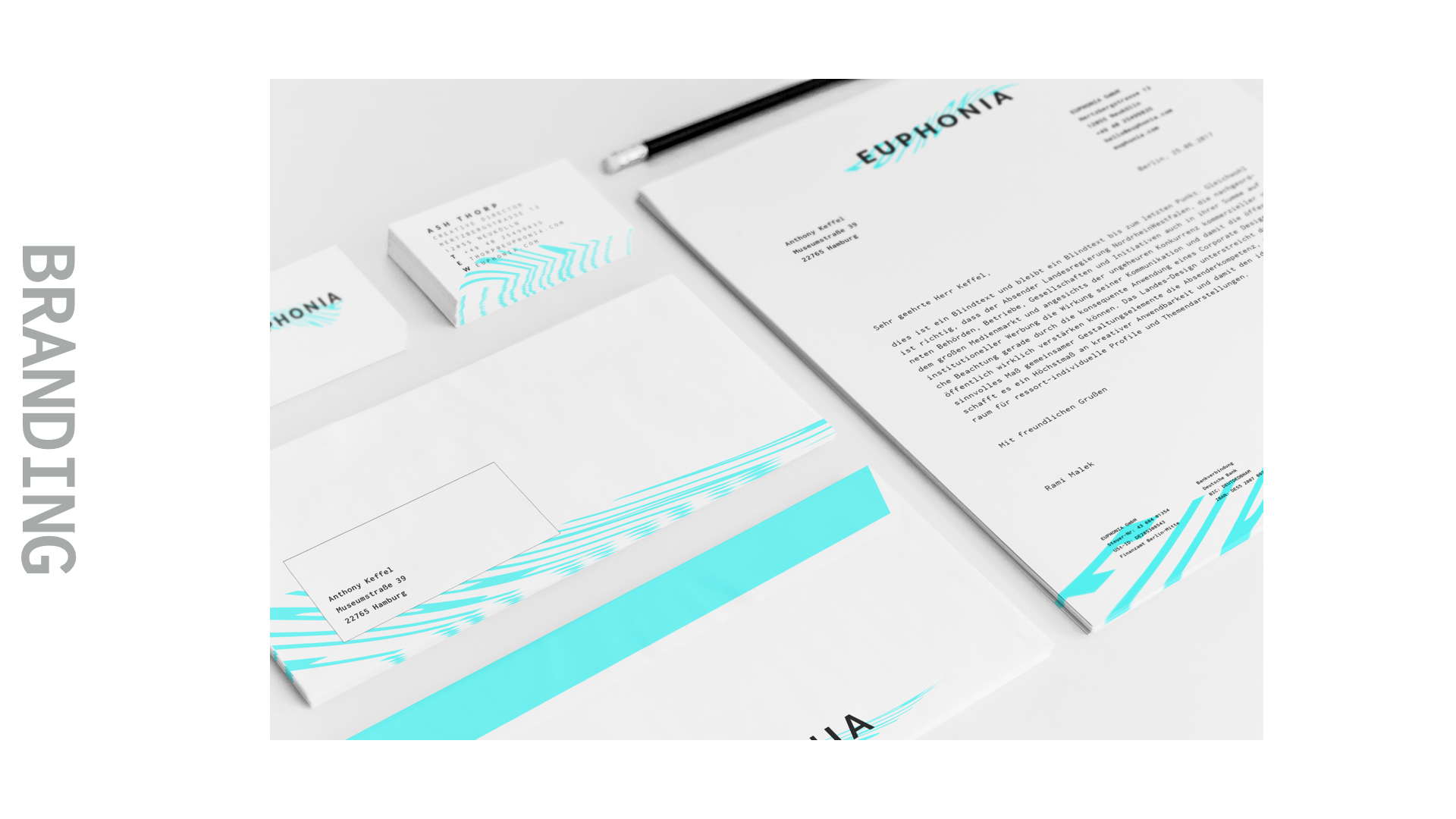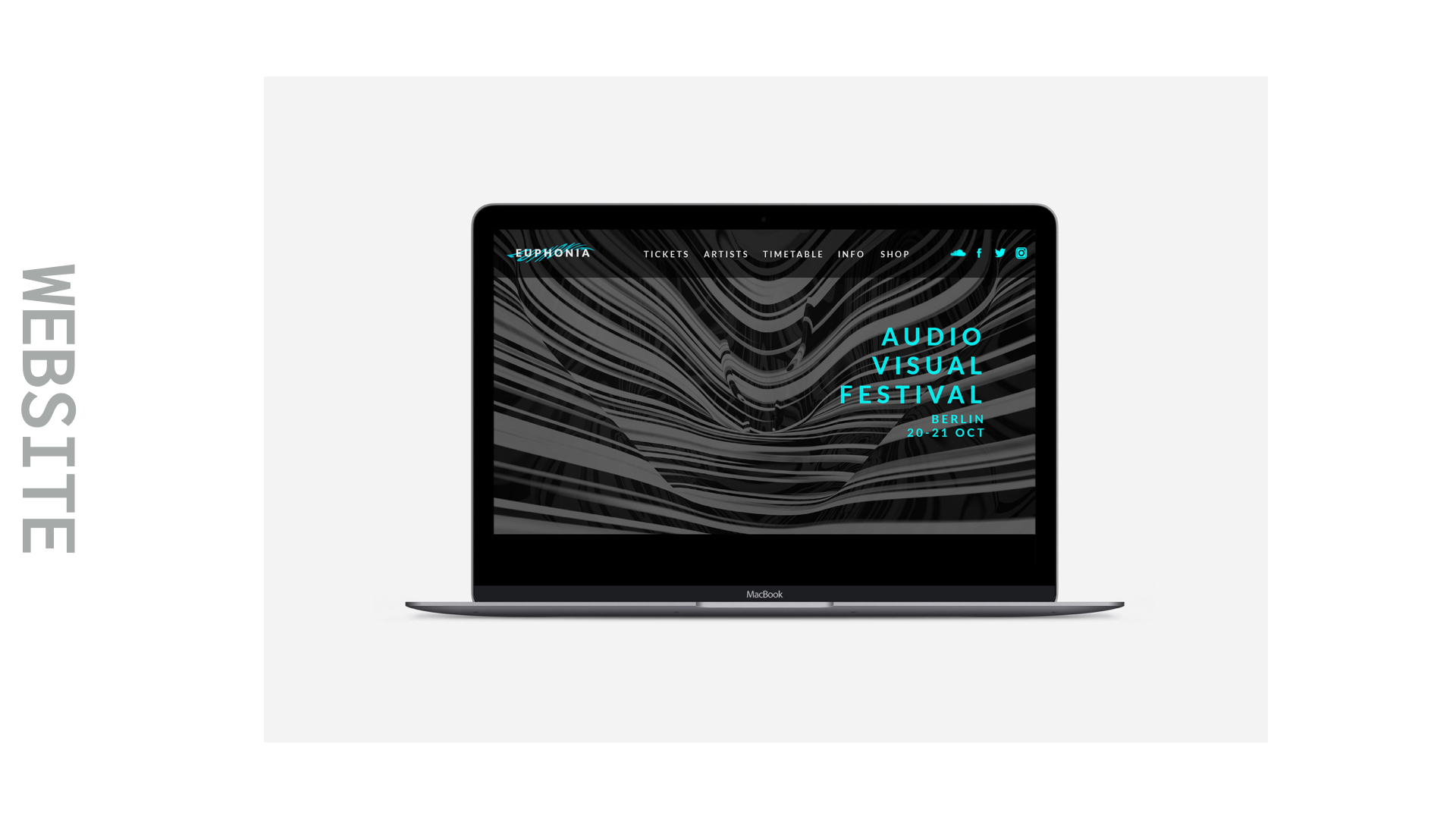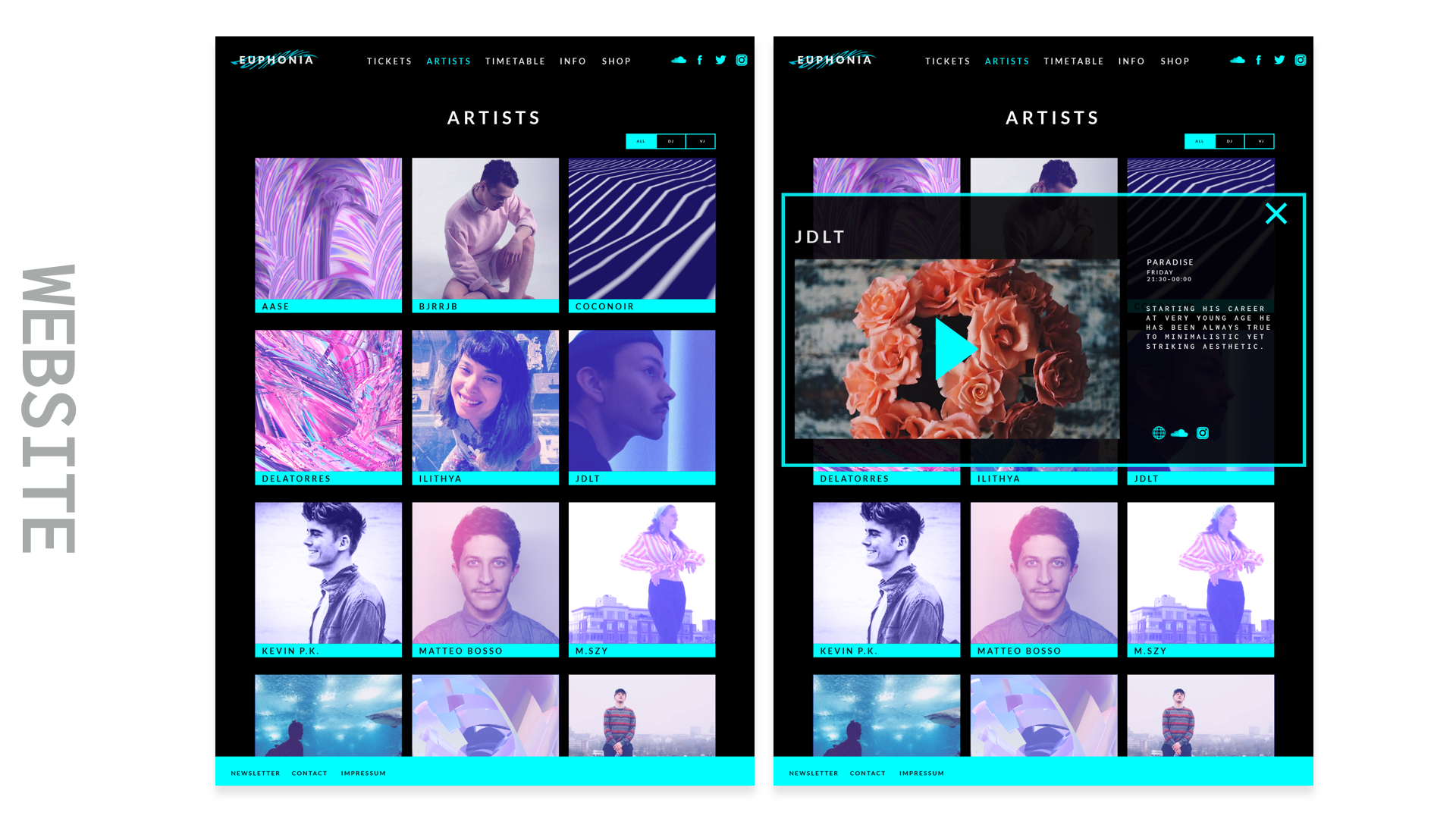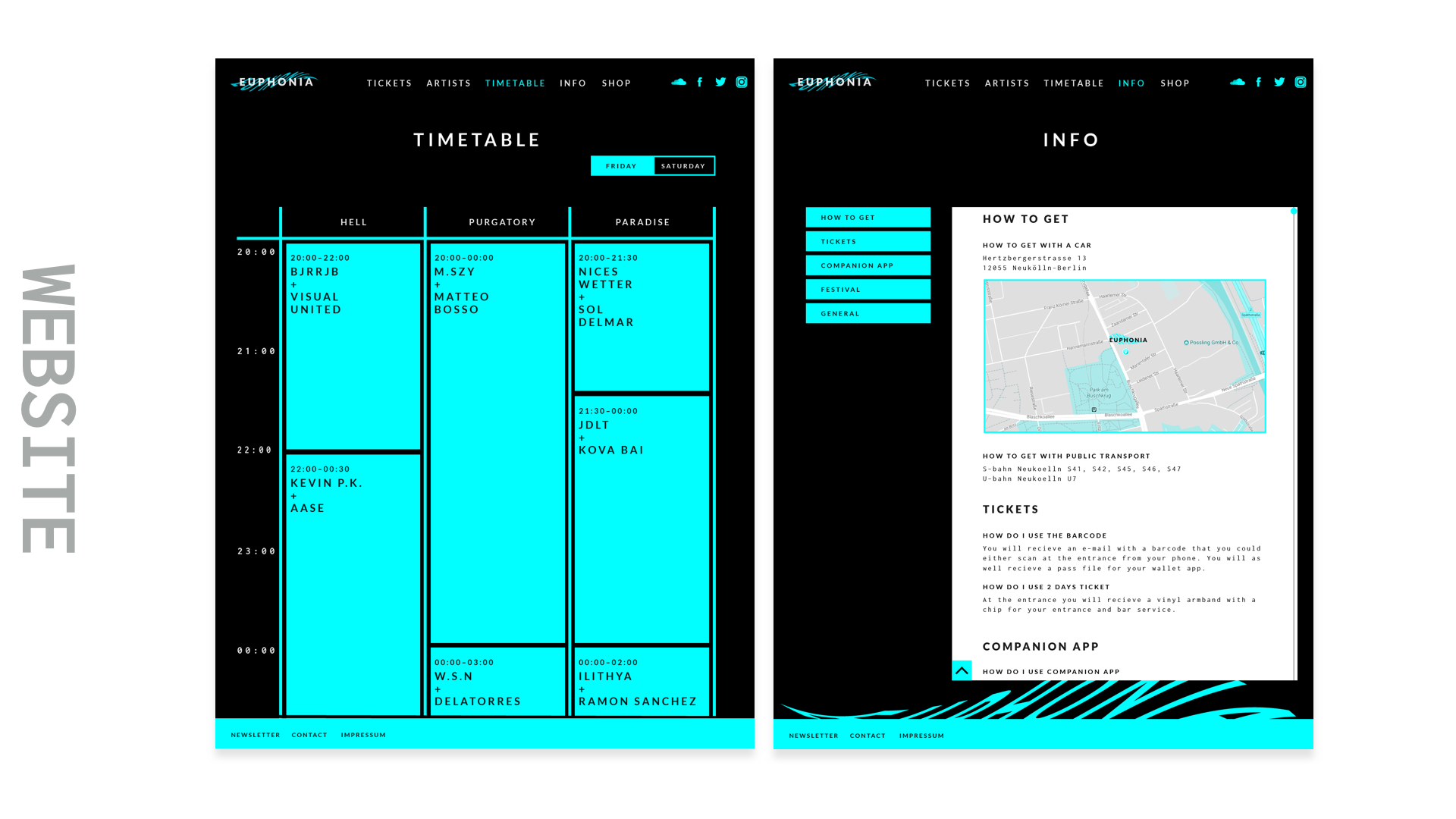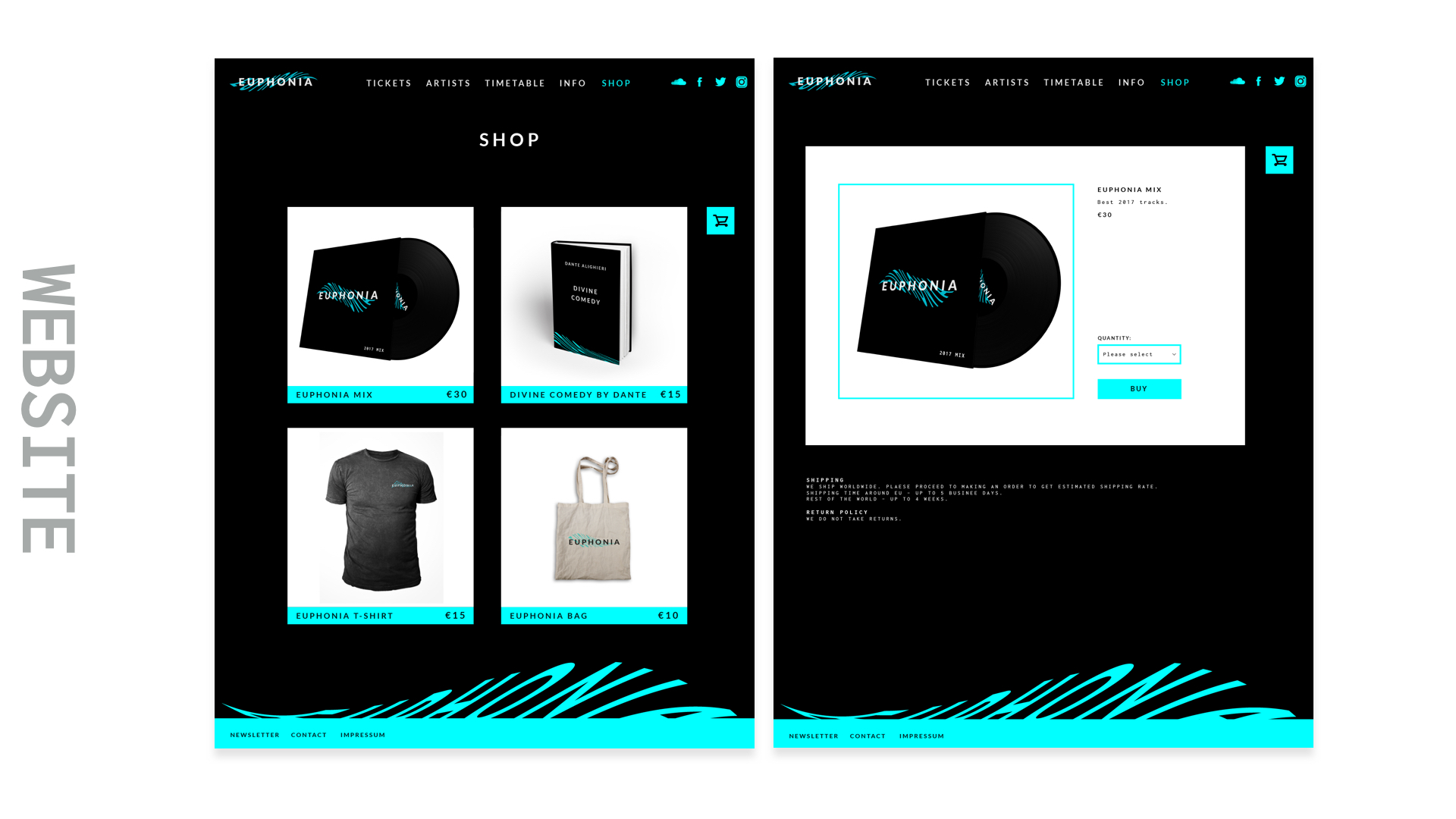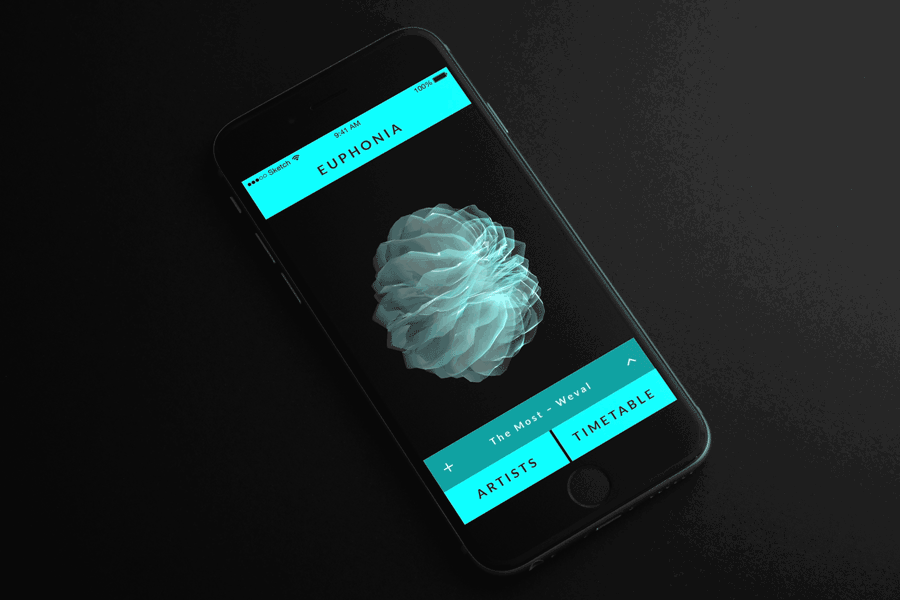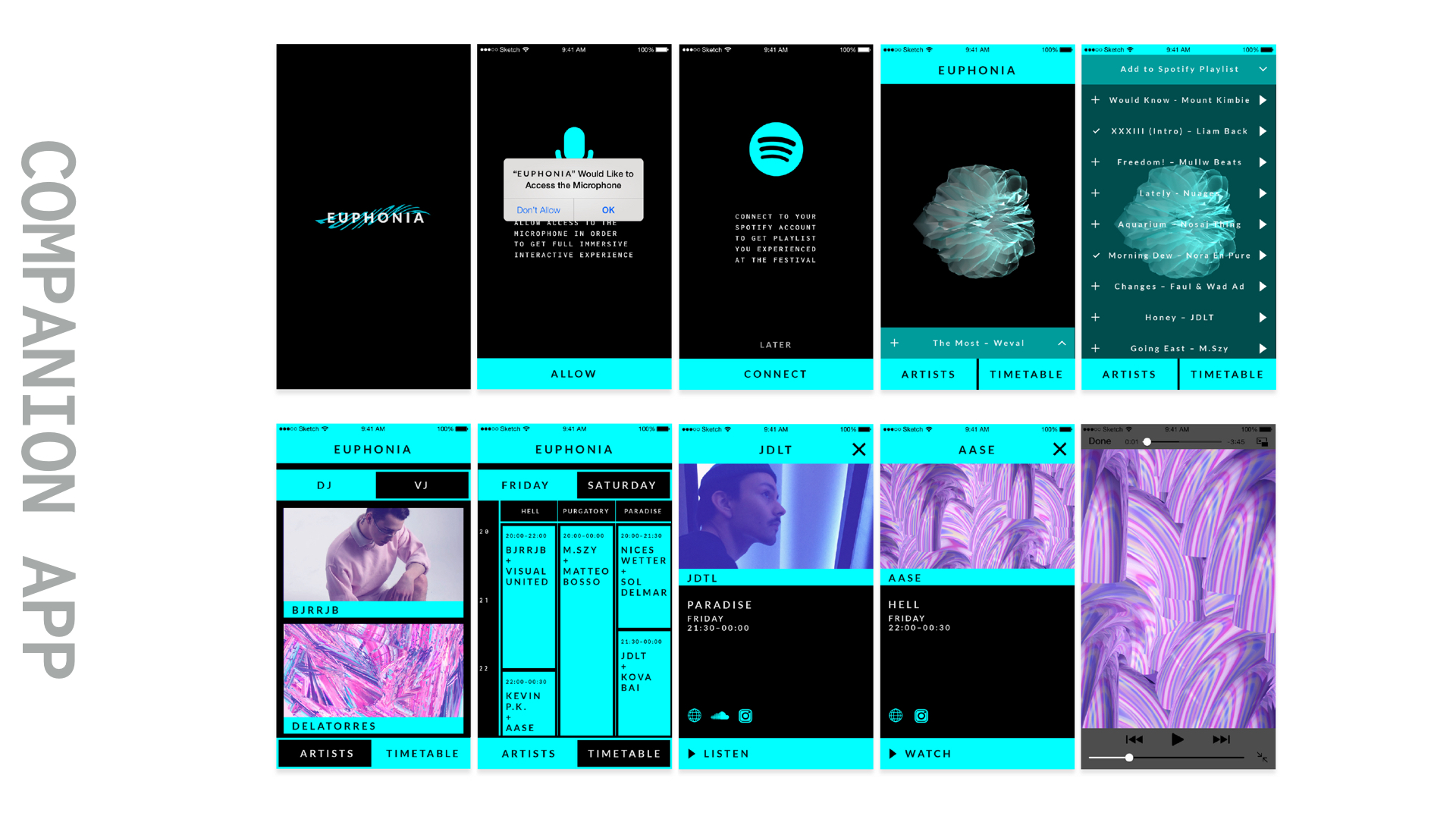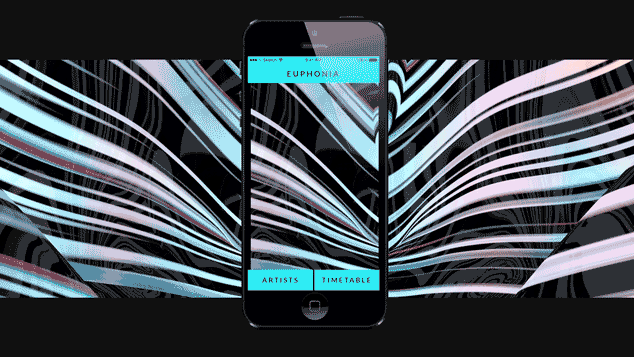 Color Blindness AR app


CB_AR is an AR app simulating different types of color blindness in real time. It promotes awareness among people who might be in charge of creating color codes.

User can also take a short color blindness test and share results with friends to share awareness.


I Want Drama
chatbot

"I want Drama" – tragic love messages chatbot for drama queens and kings.
If Joaquin Phoenix's character Theodore in "Her" did it, so can you.
Have a dramatic relationship with AI without driving real people insane.
Our bot gets inspired by classical love poems as well as by the most tragic movie lines ever.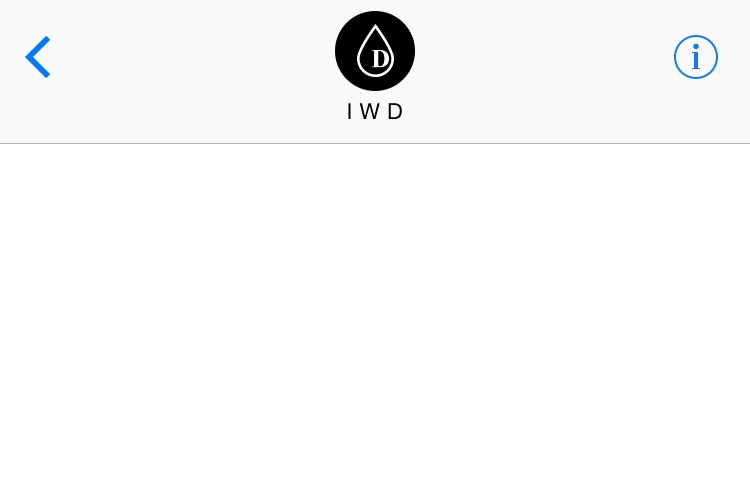 Random