Xing


Worked with agile multidisciplinary teams across different clusters. For Growth cluster I worked closely with a UX designer and created a new registration and onboarding experience. People Network aka Contacts section needed a whole new redesign to match a new design style and guidelines. During that redesign I contributed and worked with Design System, where I identified missing components and patterns and created design solutions for it, as well as created a new icon set of 100+ icons.
Customer acquisition project allowed me to work on the filter and tagging system, as well as redesigning the whole tool to match a new design style.
For the majority of projects I created responsive web and corresponding designs for native apps (iOS, Android).
Also did design QA in close collaboration with QA engineers, collaborated with other UX designers and engineering teams to align user experiences across all of the products, participated in user testings, as well as concepted and executed UI animations and handed them over to developers.
I also facilitated and took part in design critique sessions and created marketing visuals based on existing illustration style.
Sustainatable
The project was conceptualized, build and programmed during one week workshop on Designing Interactive Spaces at CIID Copenhagen Summer School in cooperation with UN Sustainable Development Goals.
My part in the project was concept co-developing, game UI and programming of the game in Processing.
2019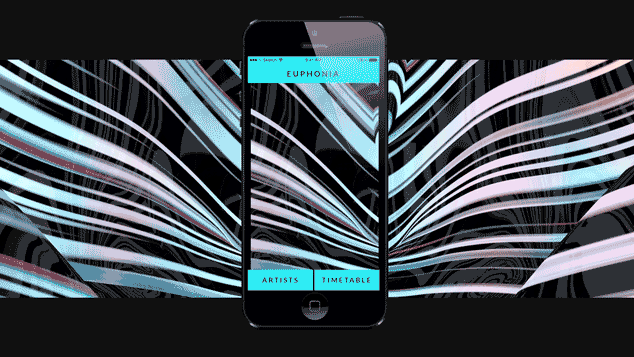 Motion design and brandimg for music festival app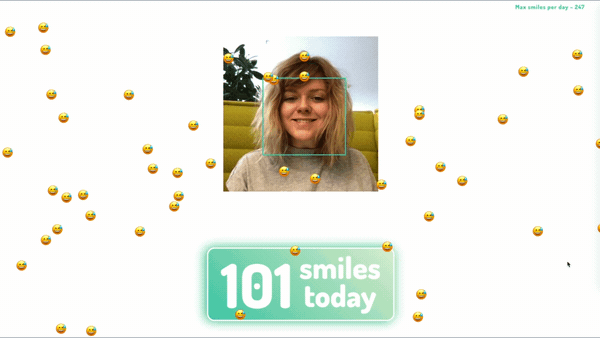 ML project to promote smiling as a mood booster
FUI space flights tracker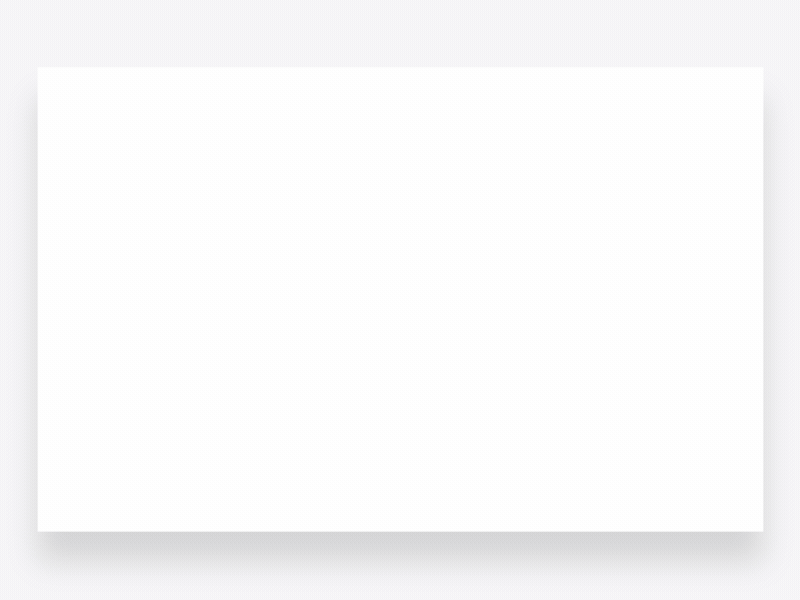 FUI Cern
Live VJ performance at JSConf EU 2019
Cuteness generator which was inspired by making icons that turned out to look like characters

Kinetic typography made with creative coding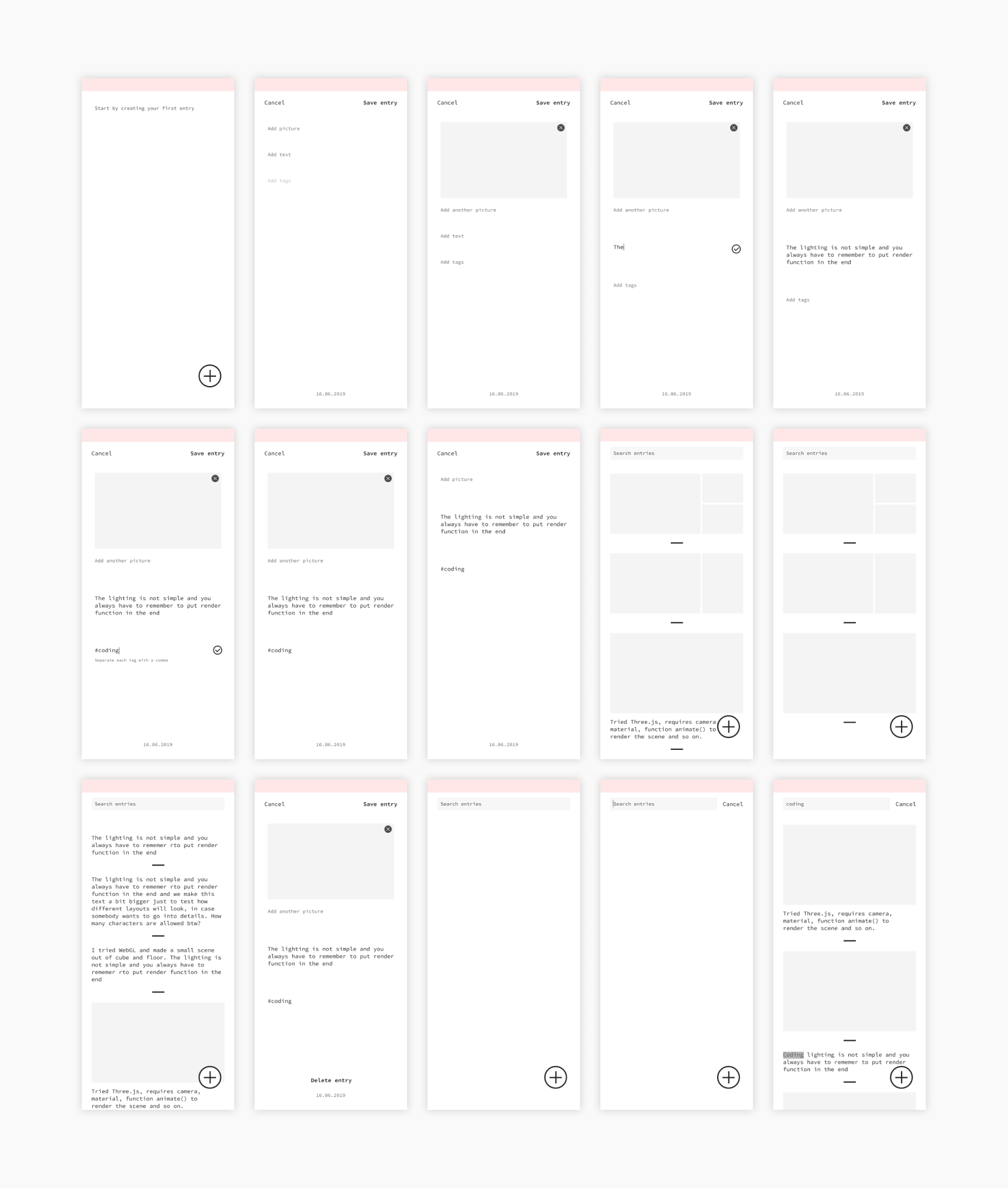 A note taking app that is a personal archive of work
Product illustrations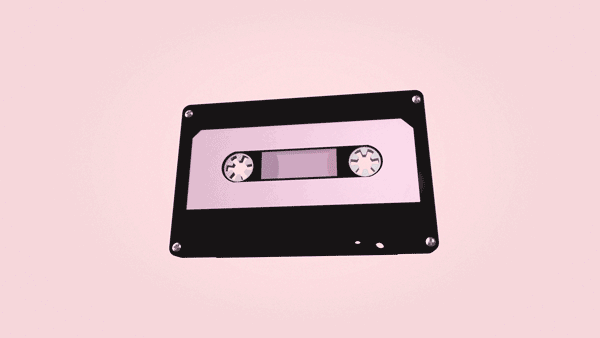 3D illustration and animation